COMPANY HISTORY
Enth° Projects is the new brand of trusted Australian company "Van and Son Detail Joinery"
We have been delivering quality fit outs on some of the most recognisable and prestigious projects across Sydney for almost 40 years. Our reputation for ultimate client satisfaction is demonstrated in the results of our key projects:
Macquarie Group – 1 Shelley St | GPT | The Star – Presidential Suites
For a full list of projects and a selection of images, visit our Projects page.
EVOLUTION
Quite simply we have outgrown the name Van and Son Detail Joinery. From our humble beginnings as a family business, we have evolved into a highly organised, professional and multifaceted team.
The name Enth Degree is a truer reflection of who we are and how we operate.
SERVICE
At Enth° we understand that project deadlines are crucial. Sometimes we are challenged by unique designs, short time frames, material availability or other matters on site.
Over the years the team at Enth° have developed internal systems to face these challenges. We utilise the latest technology to efficiently resolve issues of design and construction. our team of Master Tradesmen in the factory or on-site are dedicated to getting the job done properly. And our experienced Project Managers are confident liaising with clients, designers, architects, builders, suppliers and other trades to drive the project to completion on time.
Read about some of our design and deadline challenges in the case studies section.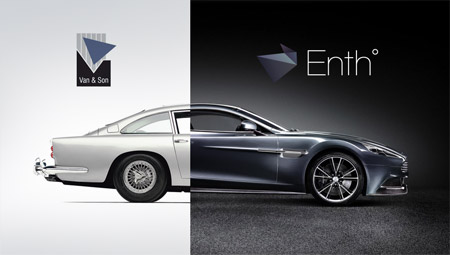 VISION
Our vision is to partner with architects, designers and builders at the absolute cutting edge, the people leading the trends in designing the spaces clients live and work in.
When the finest quality is crucial, Enth° is the trusted partner every time.
ACCREDITATIONS AND CERTIFICATIONS
We recognise that the industry is embracing sustainability and requires confirmation of a high standard of operating systems to satisfy numerous elements of modern projects.
Enth° is certified & experienced in the processes for delivering the design and documentation needs of any Greenstar or LEED project.
Enth° have an in house environmental compliance manager who will manage all aspects of certification, processing & documentation of your project & work through your Greenstar project needs.
We are accredited by DEEWR under the National Code of Practice for the Construction Industry and our Public Liability, Product and WorkCover insurances are always held valid and current.
These certificates are available for you to download here